CHIME FOR CHANGE
March 11, 2021
2022-06-10 14:23
CHIME FOR CHANGE
"CHIME FOR CHANGE" brings you the stories of girls and women rising from the ground up to seek justice and build peace. Women who fight with wisdom and courage the oppressive traditions that seek to hold them back. Stories celebrating women who stand alone but who are no longer isolated. Stories that illuminate the potential and achievements of committed individuals to bring change. Their stories are shaping a different story for mankind, a new narrative built from the heart and made of hope.
Mariane Pearl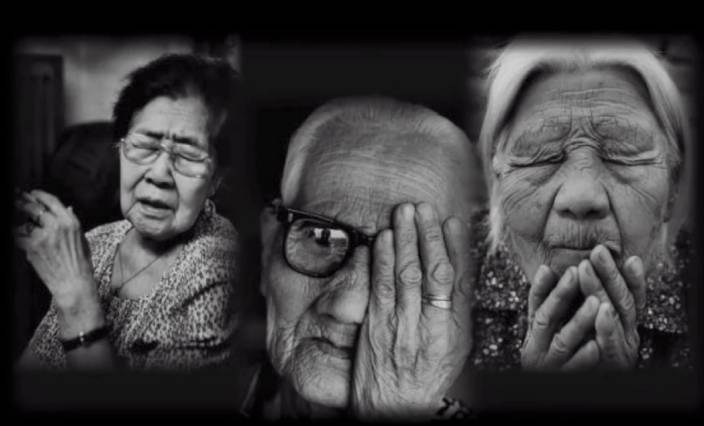 Your Flowers Did Not Fade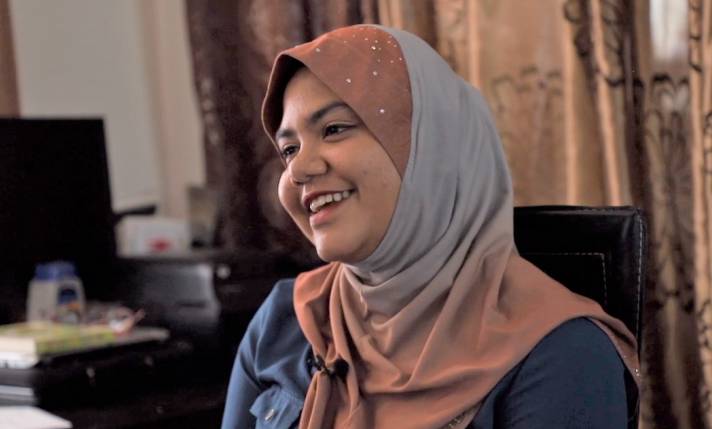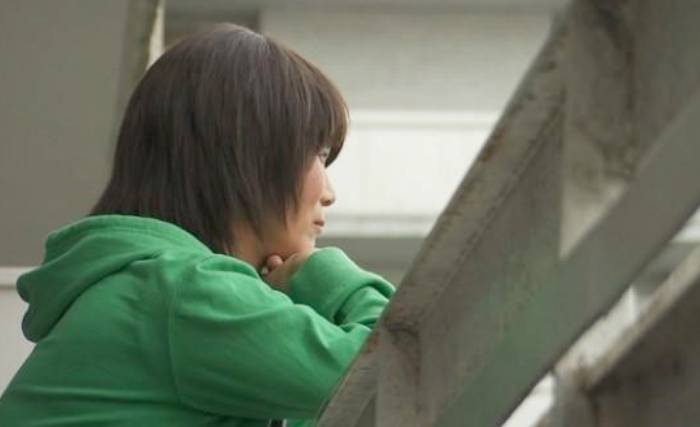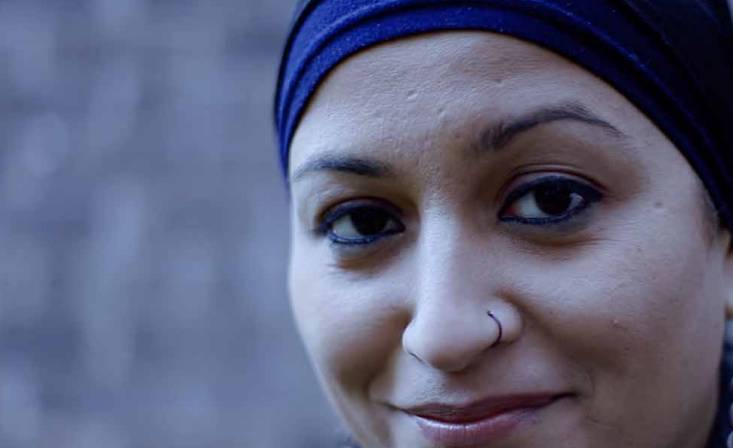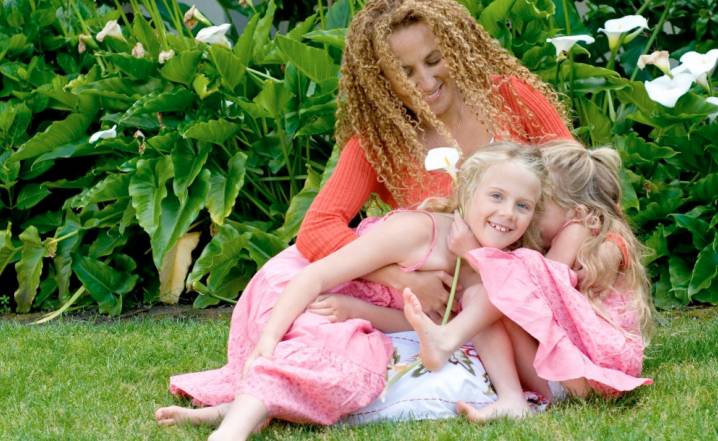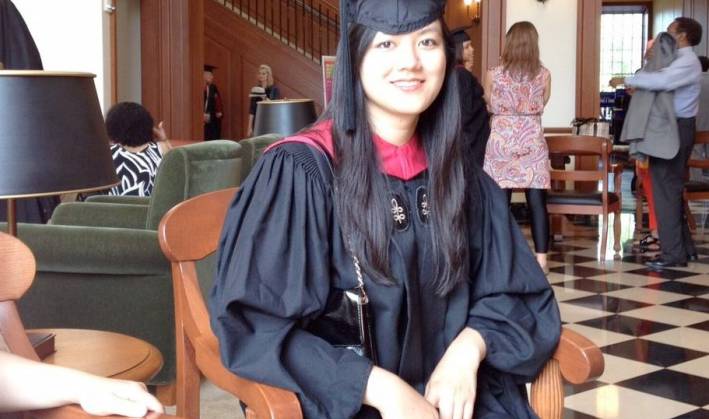 To My Vietnamese Mogul Grandmother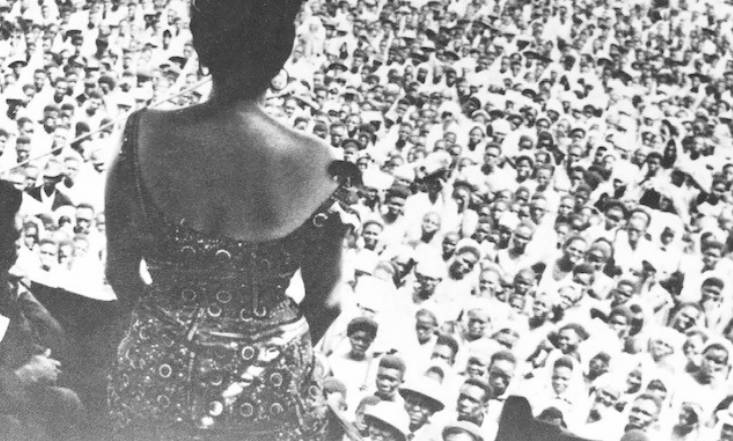 Crafting the City's Social Fabric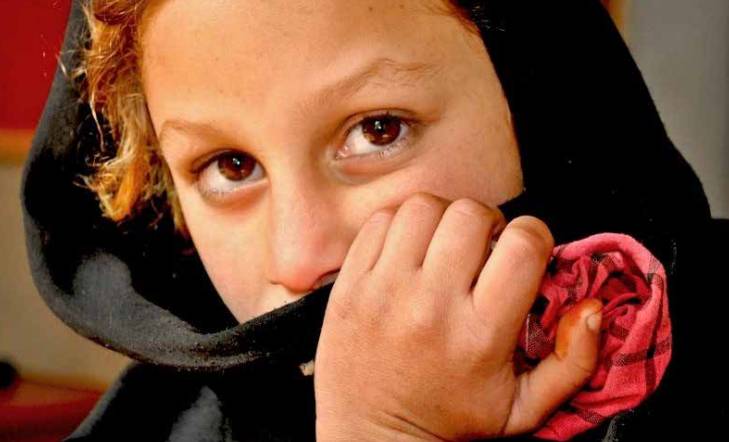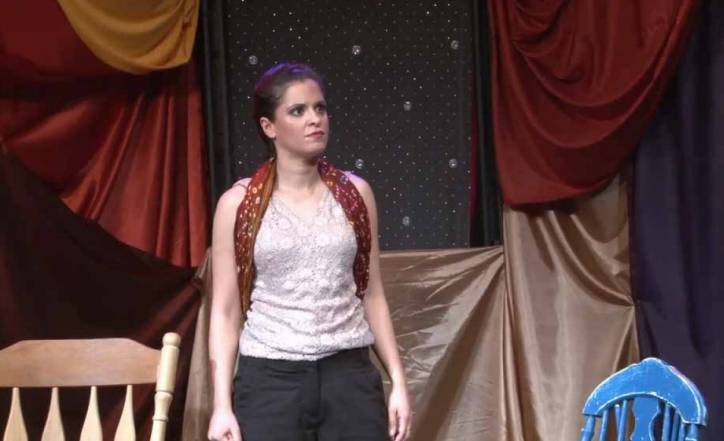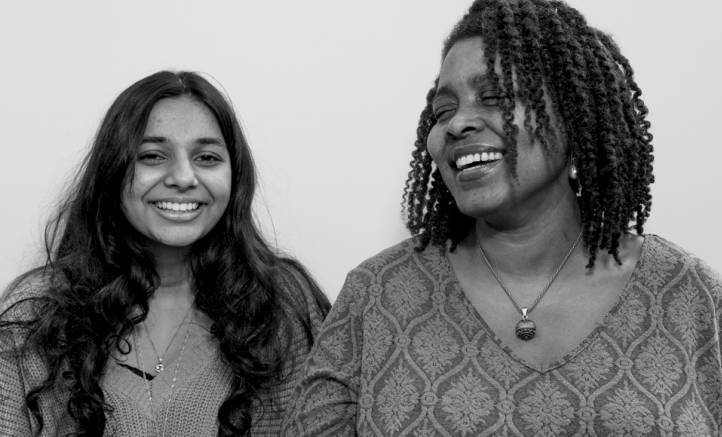 Anna: South Sudan's Only Female Editor-in-Chief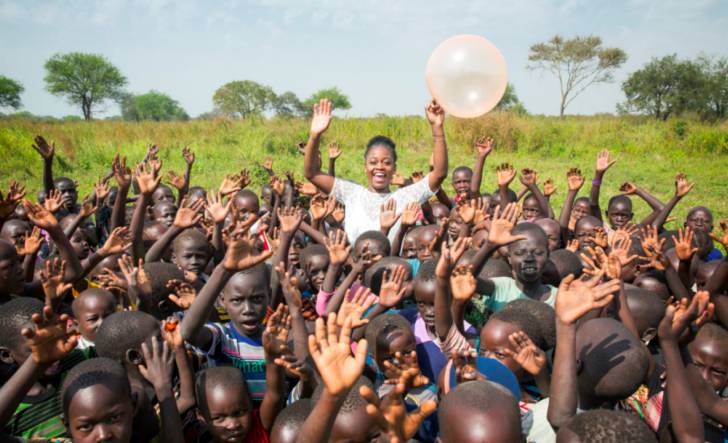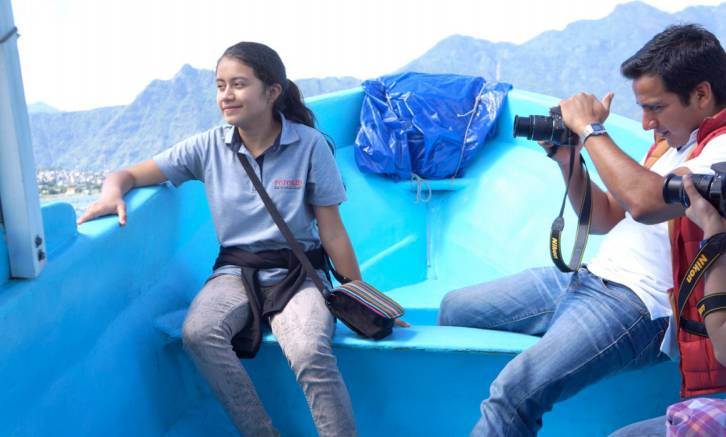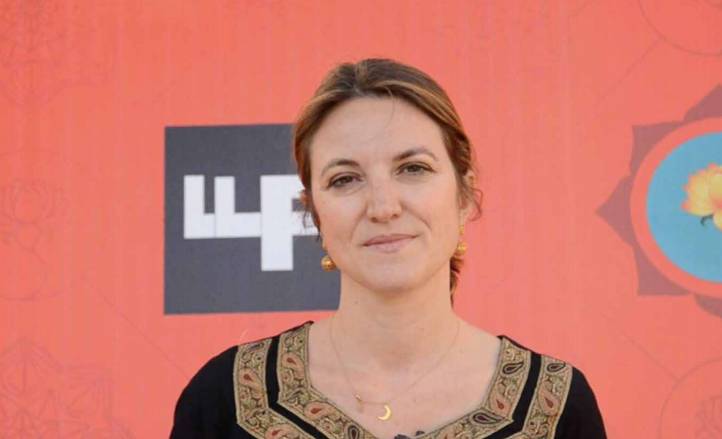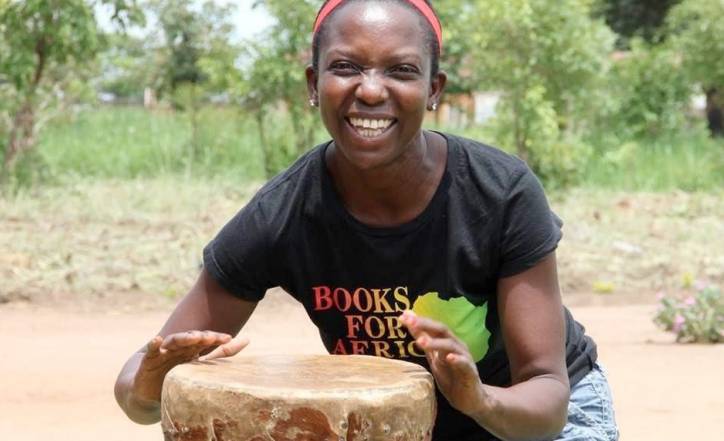 I Was Fourteen When I Found Out What Human Trafficking Means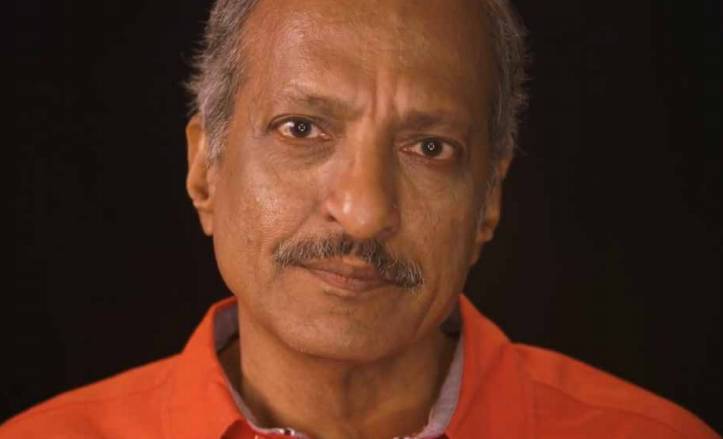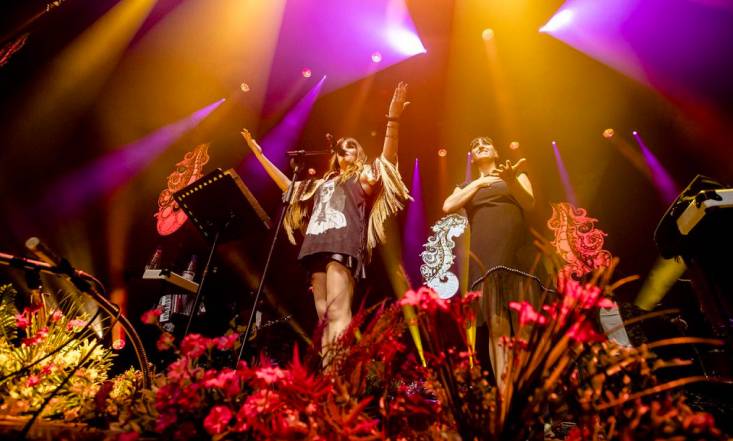 THE SOUNDTRACKS BEATING GENDER VIOLENCE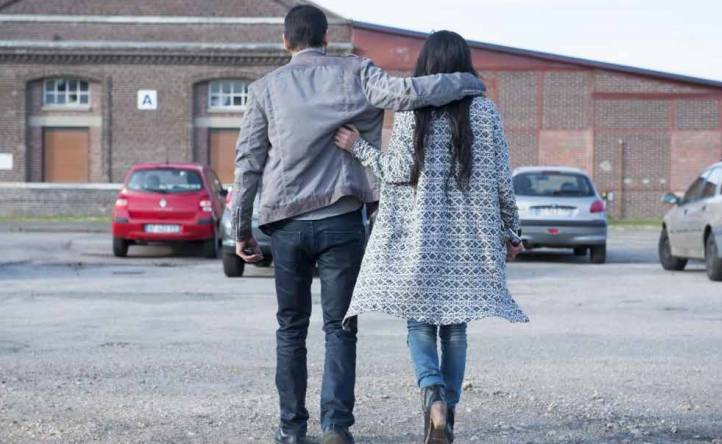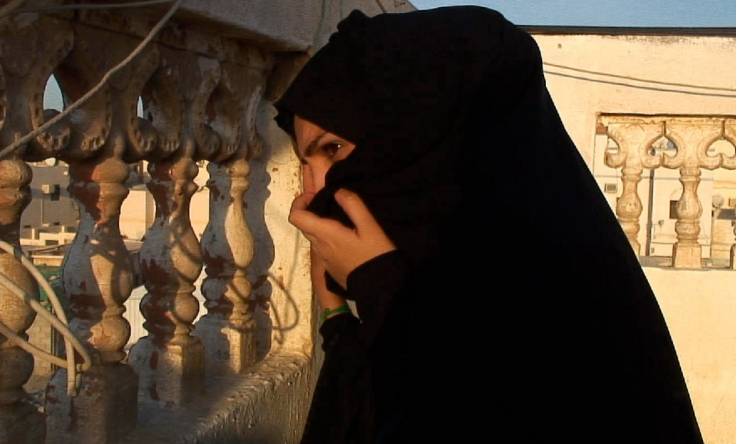 Bahrain: The Forbidden Land of The Arab Spring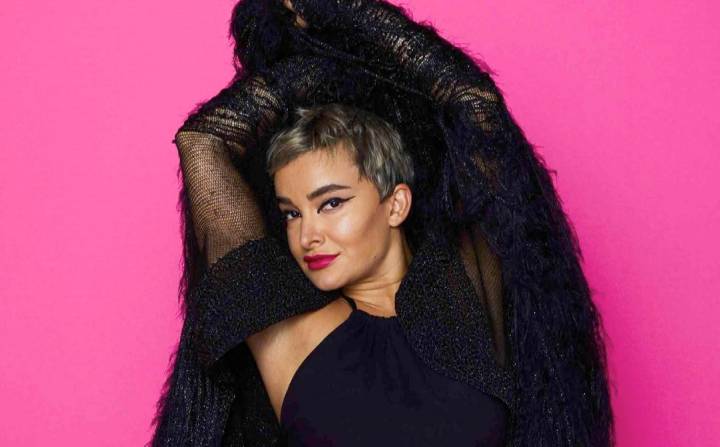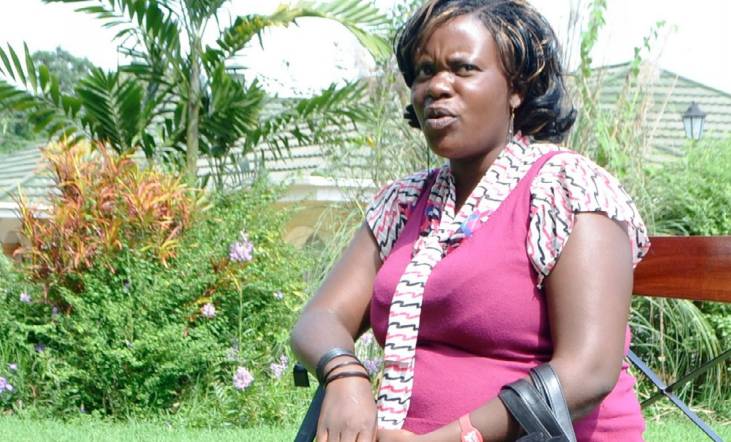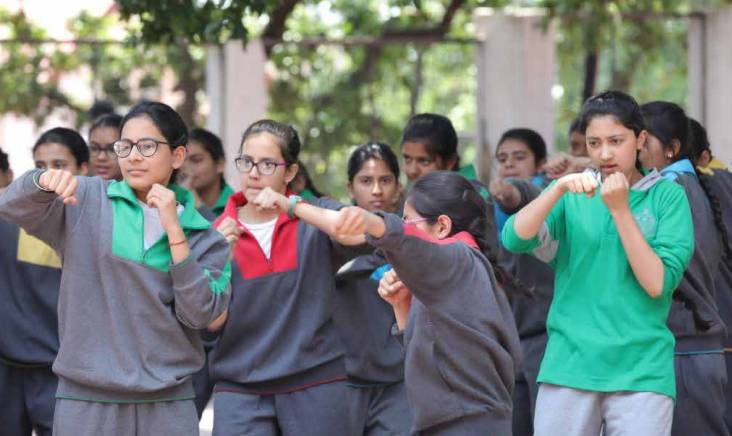 Mission Fight Back: Safety in Our Own Fists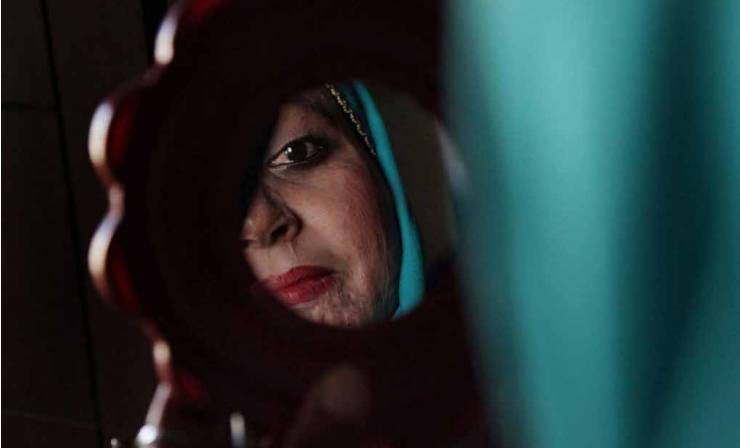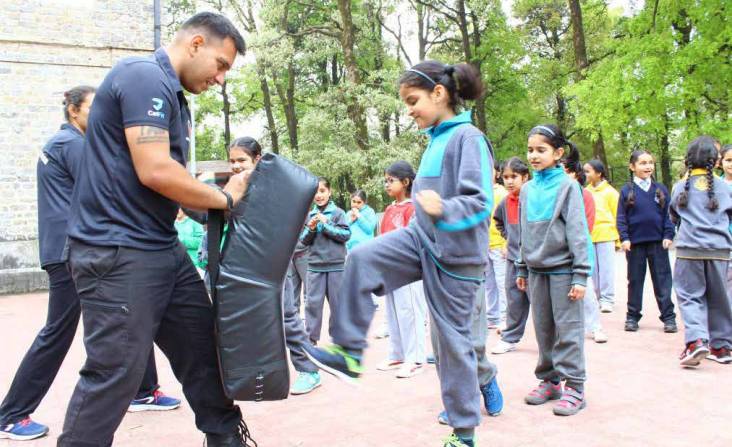 Mission Fight Back – Testimonies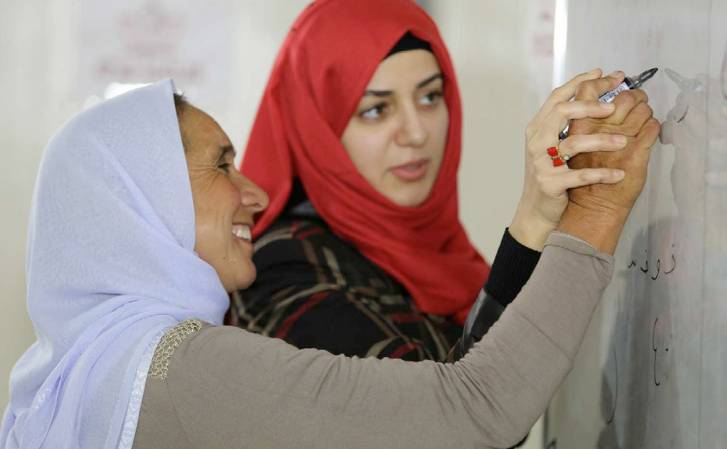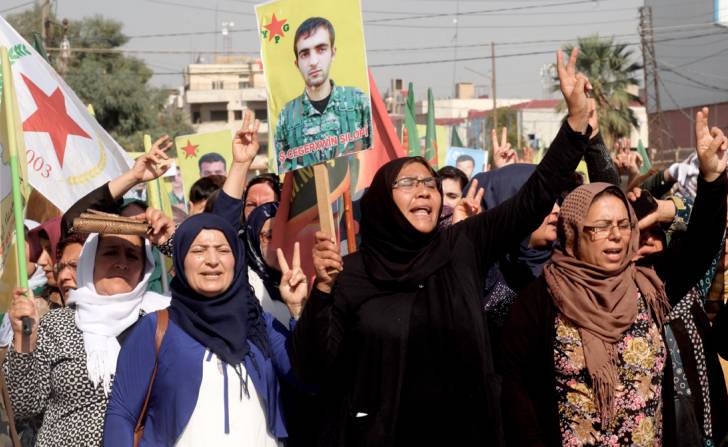 Between One Hatred and the Other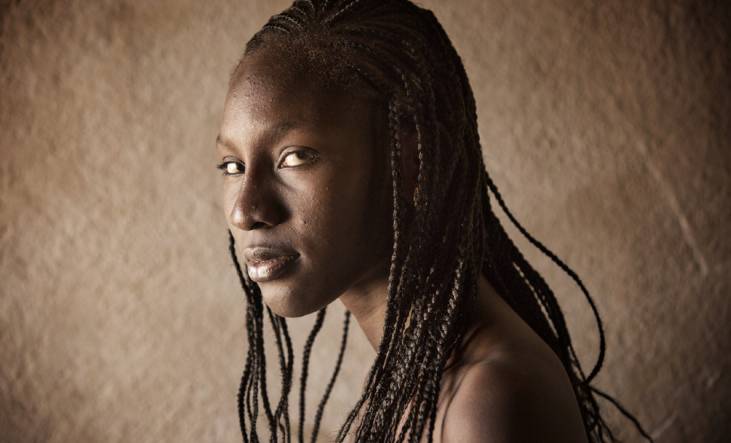 A Vision for Blind Soccer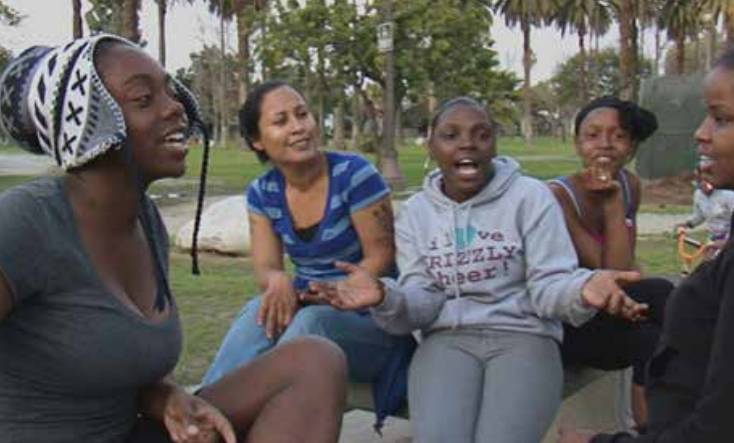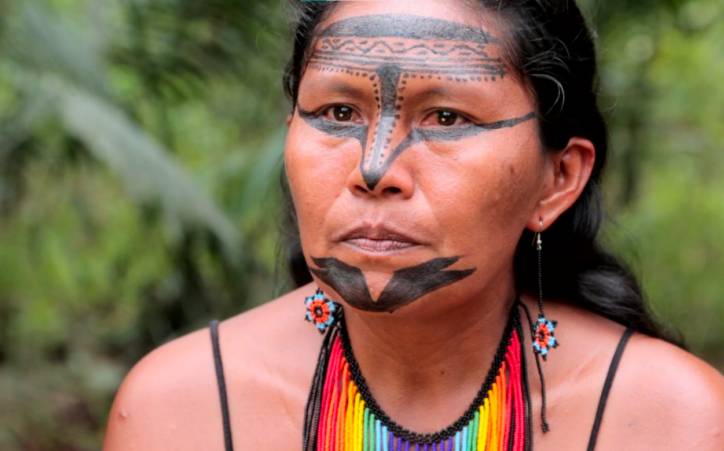 Amazónicas: Guardians of Life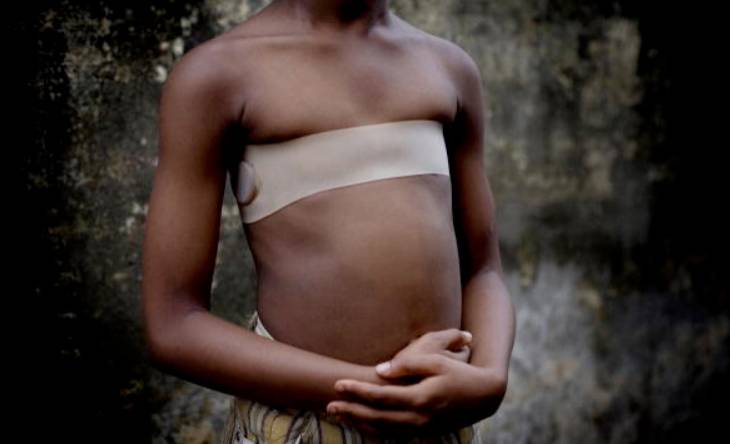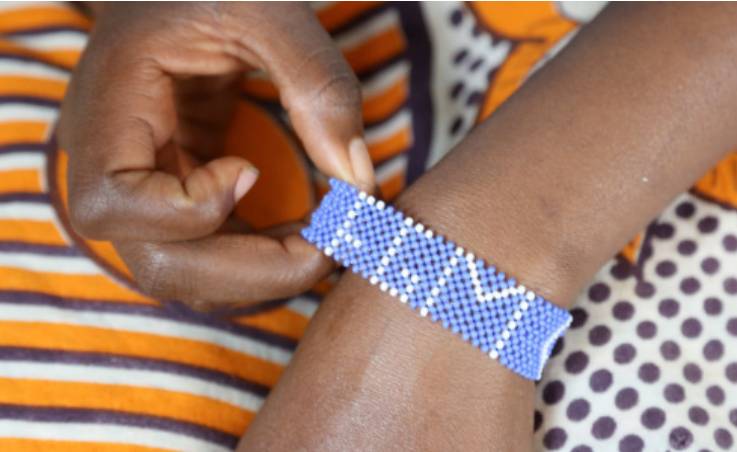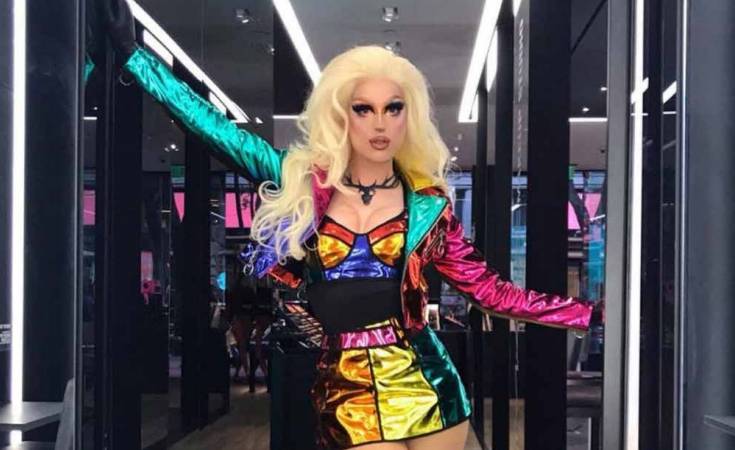 Queen of Internet Streaming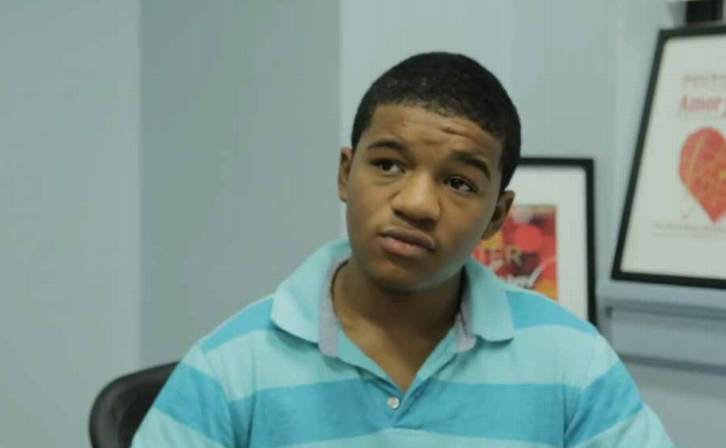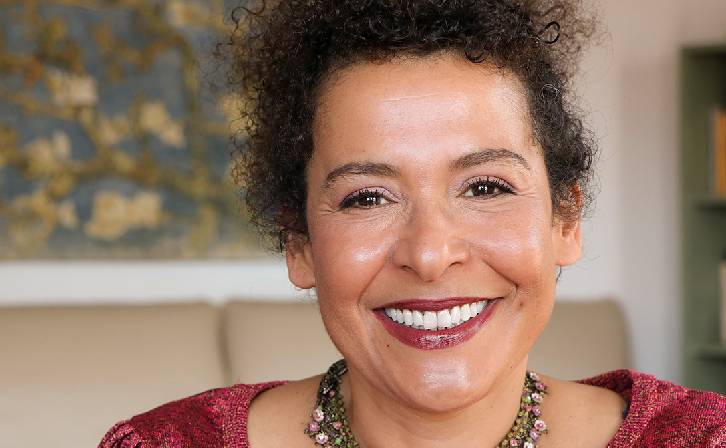 CHIME Through the Years: The Female Fabric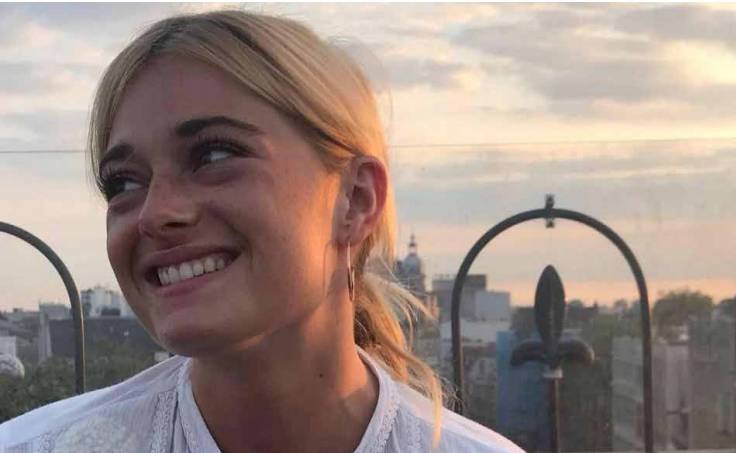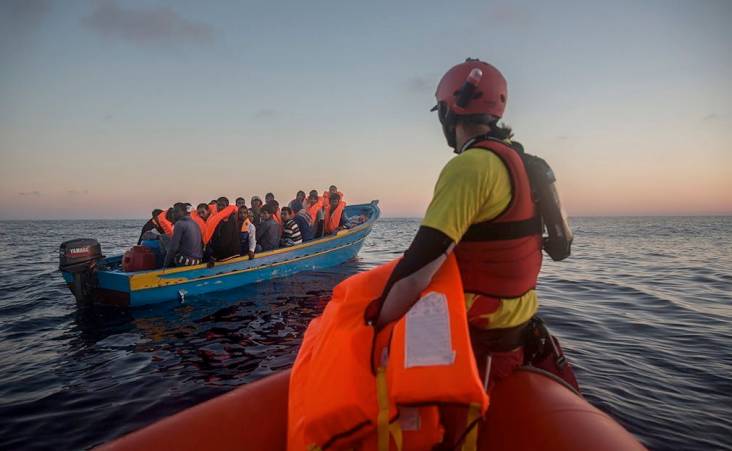 Contact
Get in Touch
Mariane is an award-winning journalist, writer and public speaker. To discuss opportunities to collaborate with Mariane, simply reach out through the contact button below. You will receive a response within a few days.