Home v2
April 8, 2021
2021-04-08 18:41
Home v2


About
Mariane Pearl
Mariane Pearl, co-founder of THE METEOR platform, is an award-winning journalist and writer who works in English, French and Spanish.
She is the founder of WOMEN BYLINES, a first-time series of quality journalism and impactful multimedia narratives from women and girls worldwide for the local and global media. Women Bylines has so far produced more than 15 exclusive stories from Iraq, France and Mexico.
From 2013 until June 2020, Mariane served as the Managing Editor of the CHIME FOR CHANGE global journalism platform focused on helping women and girls speak for themselves. The platform has published hundreds of stories from more than 45 countries CHIME FOR CHANGE is founded by Gucci and the artists Beyoncé and Salma Hayek-Pinault.


The Weapon of the Weak and other books
Essays and more
Books
HomePageBox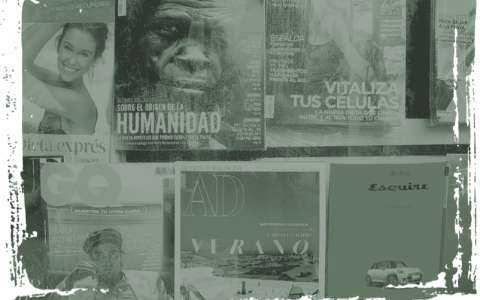 Journalism
HomePageBox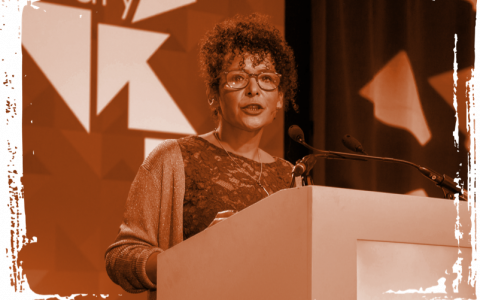 Public Speaking
HomePageBox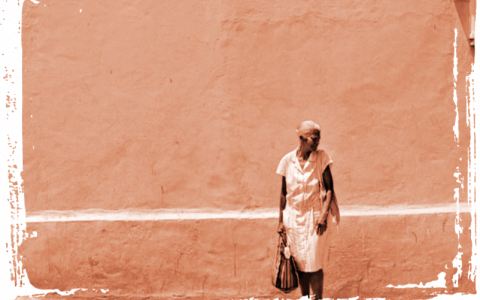 Street Photograhy
HomePageBox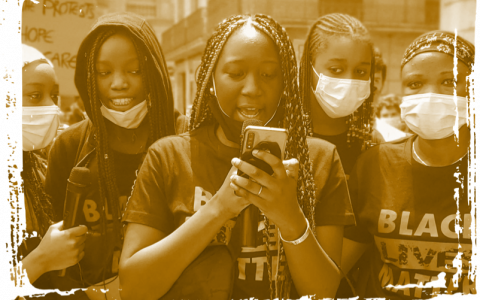 Archive
HomePageBox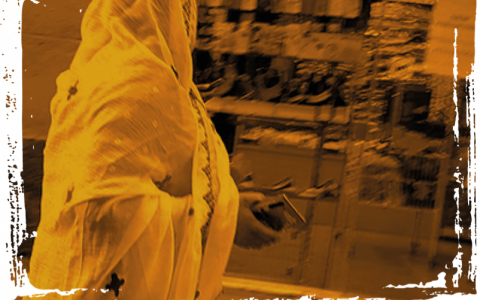 Press Kit
HomePageBox
Ted Talks and other speeches
Photography by Mariane Pearl
Historical articles and essays
Information for press and other statistics
Worked with
Articles & Essays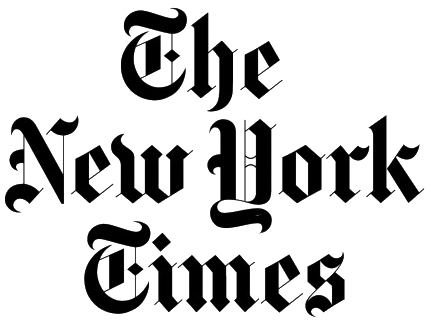 October 25, 2019
by
mariane
Rhiannon had some really great questions and this is an …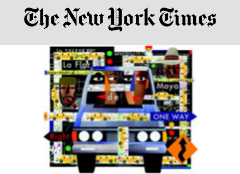 October 25, 2019
by
mariane
In this article we're going to cover the basics of …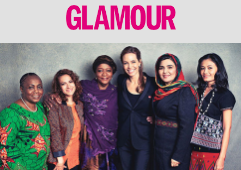 October 25, 2019
by
mariane
When we first took Brené through the Braid Method* (in …
Contact
Get in Touch
Mariane is an award-winning journalist, writer and public speaker. To discuss opportunities to collaborate with Mariane, simply reach out through the contact button below. You will receive a response within a few days.

Contact